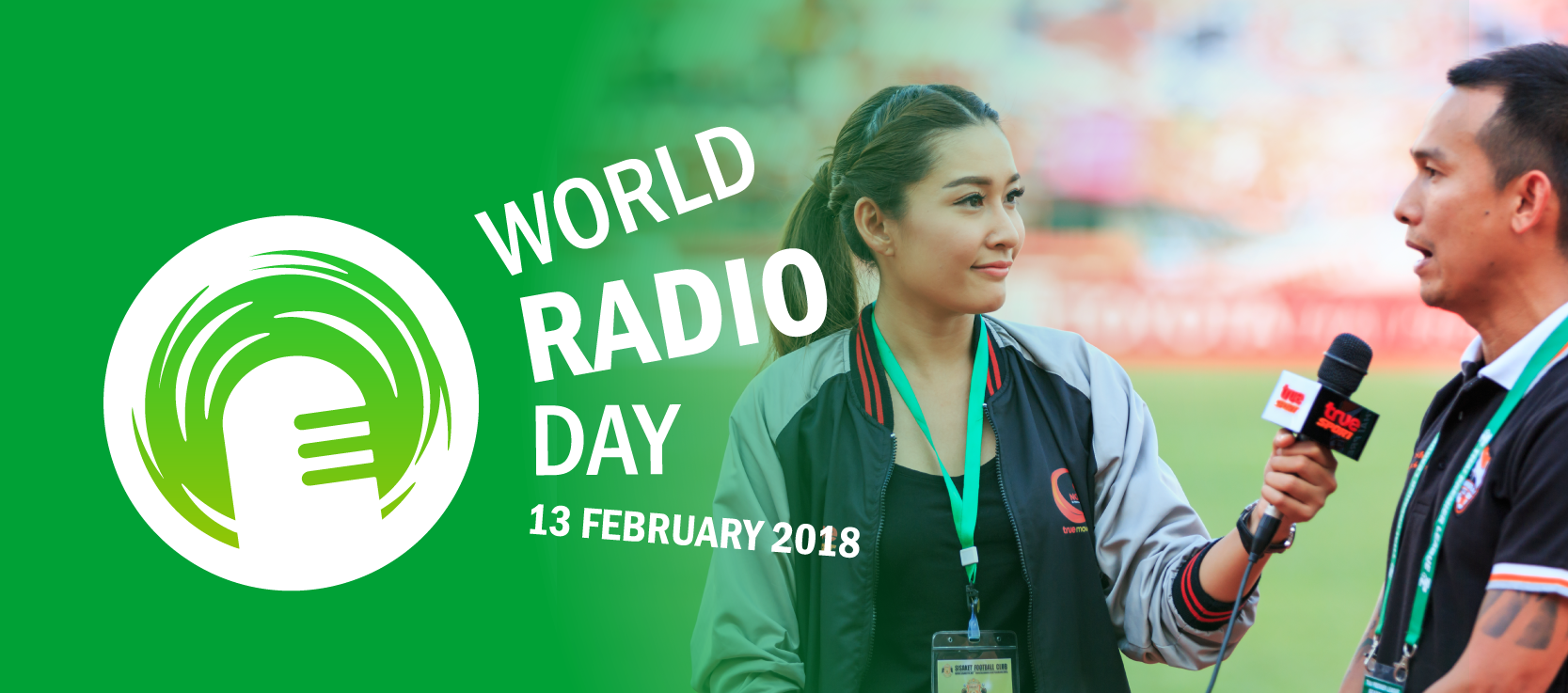 World Radio Day 2018 will be held on 13 February 2018 under the theme of "Radio and Sports"!
The objectives of the World Radio Day are to raise greater awareness among the public and the media of the importance of radio; to encourage decision makers to establish and provide access to information through radio; as well as to enhance networking and international cooperation among broadcasters.
The following survey has been developed to help us to better understand the needs of radio stations around the world and help us provide all of the information and resources necessary to ensure a successful World Radio Day. You may leave the responses blank to any questions you do not wish to answer.